Shipping and payment
Depending on the size of the order, we provide free shipping with all carriers.For specific information about combining order sizes and specific carriers, contact our sales representative.

Gras
Shipping is here provided directly by our company. Merchandise can be delivered anywhere in Europe within 48 hours. Gras has a total of 15 trucks with a capacity of up to 12 pallets.

Geis
Geis offers shipping in Slovakia and internationally of both parcels and pallets. Merchandise can also be delivered by sea or air. Geis Point is a network of dispatching points available that allows shipments to be tracked.
Slovak post
Slovakia's national postal service transports parcels and pallets throughout the country and around the world, and includes a service for both air and maritime shipping. Slovak Post likewise monitors shipments.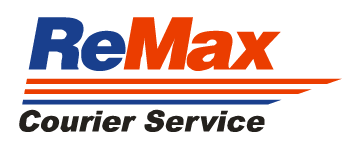 ReMax Courier Service
ReMax specializes in transporting parcels within Slovakia with special tariffs for Bratislava, alongside ground transport of parcels across European countries. Naturally, it also tracks every shipment.
GLS
GLS provides shipping of parcels to 41 European countries. Packages can be picked up at any GLS Parcel Shop in its network. Every shipment can be tracked.
Will call
Ordered merchandise can be picked up in person at our headquarters office at Sovietskych hrdinov 243/88 in Svidník, Slovakia. For more information please feel free to phone fixed lines +421 54 788 11 85 or mobile phone +421 908 300 901, or e-mail milka@gras.sk.